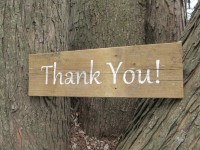 Friends of Laura
Nothing good arises by itself. Without the help of friends, community businesses and organizations across the United States, our research and preservation efforts would be so much less than they are. To each and every one of these people we are both thankful for your support, appreciative of your friendship and so many times in awe of your talents.

Thank you for the help in acquiring the 1925 Senior Yearbook for Laura Jepsen's High School Class and Program for her graduation ceremony for our archives. We have completed a small bio for their records of notable graduates from the Davenport High School, (now called Central High). This bio is available in PDF format here.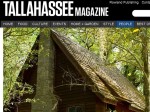 The Tallahassee Magazine did an excellent article on Laura & Lichgate for their September/October 2013 issue. Still one of the best articles done on the property and we enjoyed tremendously interacting with the everyone who made the article possible.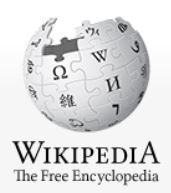 Laura and Lichgate appear in two Wikipedia Articles. For the one on Lichgate visit here, for the one about Laura Jepsen, visit here.

Southern Shakespeare Company, one of the early groups to fight for the preservation of Lichgate. You can learn a bit more about their role among others on our Preservation Efforts page.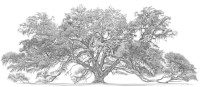 Stephen Malkoff
This print of the oak was penciled by Stephen Malkoff as a part of his series on historic trees. You can purchase a print yourself by visiting his gallery. This print remains one of the best pieces of art of the Lichgate Oak made to date and has been given as gift to many people. A copy of the print hangs inside the Lichgate Cottage.